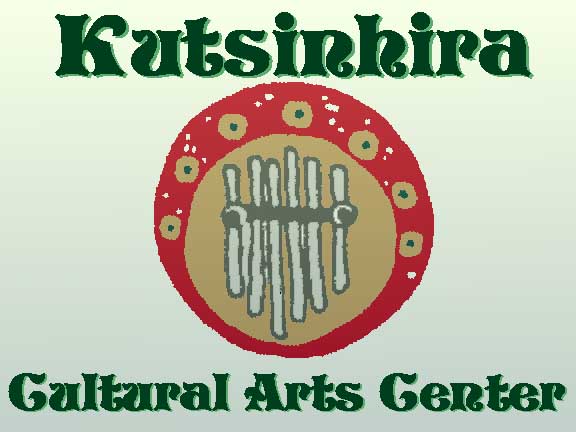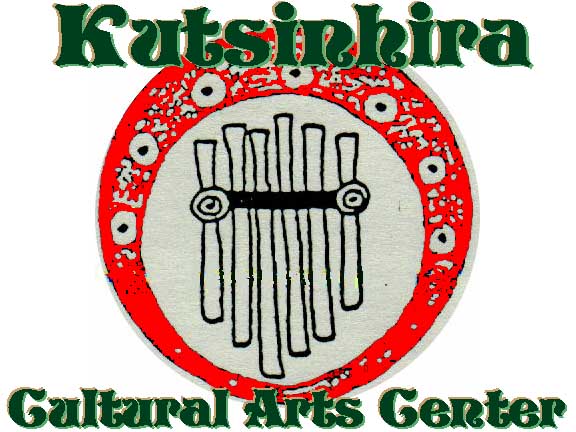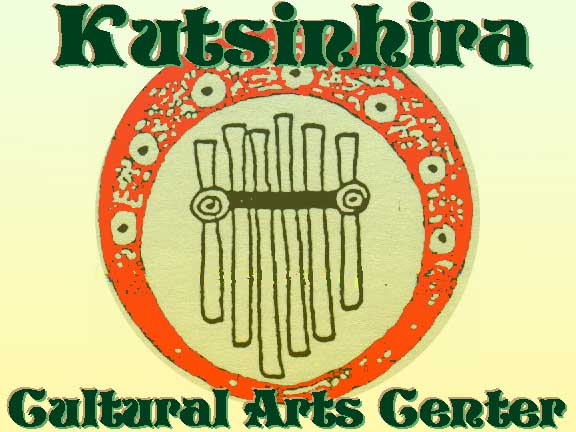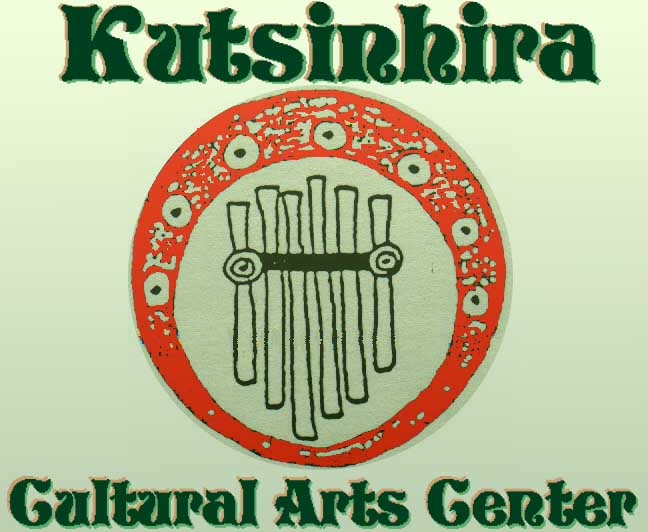 Dedicated to the People and Music of Zimbabwae

---
---
| | | | | | | | |
| --- | --- | --- | --- | --- | --- | --- | --- |
| menbership information | available classes | class and performance calender | links | contact us | scrapbook | Special Events | music files |
---
The Kutsinhira Cultural Arts Center is a Eugene, Oregon non-profit group dedicated to the people and music of Zimbabwea. Our programs are designed to encourage participation and learning through the unique and beautiful music that comes from this region of West Africa. Classes are available for the Marimba, mbira and hosho, Shona singing and language, and dance. All ages are welcome - and all levels of skill. Most classes are $40 per term (6 weeks), evenings and weekends. Instruments are available to use, rent, or purchase when you become a member.
Please take a moment to look around. You can even listen to some representative music while you surf.
Join our mailing list.
This is happy music. Smile.
---

picture of marimba here
picture of mbira here
picture of banner here?
more about Zimbabwea?
at bottom - e-mail, street address, phone #, copyright

---

OTHER PAGES:
membership page - how to become a member
classes page - all classes, times and fees, pre requisites, instructors, materials needed
calender page - all classes, performances, special events, meetings, more?
link page - Ancient Way, Mbira, Dandemutande, Zimfest, sites about Zimbabwea, CD purchase sites,
other performers' sites, more?
contact us - e-mail, street, email list, phone, also a bit about who we are (History, Board of Dirctors, Instructers, etc.)
scrapbook - images of performances, trips, etc.
special events - Zimfest, rallies, visitors, more?
music files - playable music (from tapes or CD's). maybe 3 or 4.

More Ideas???